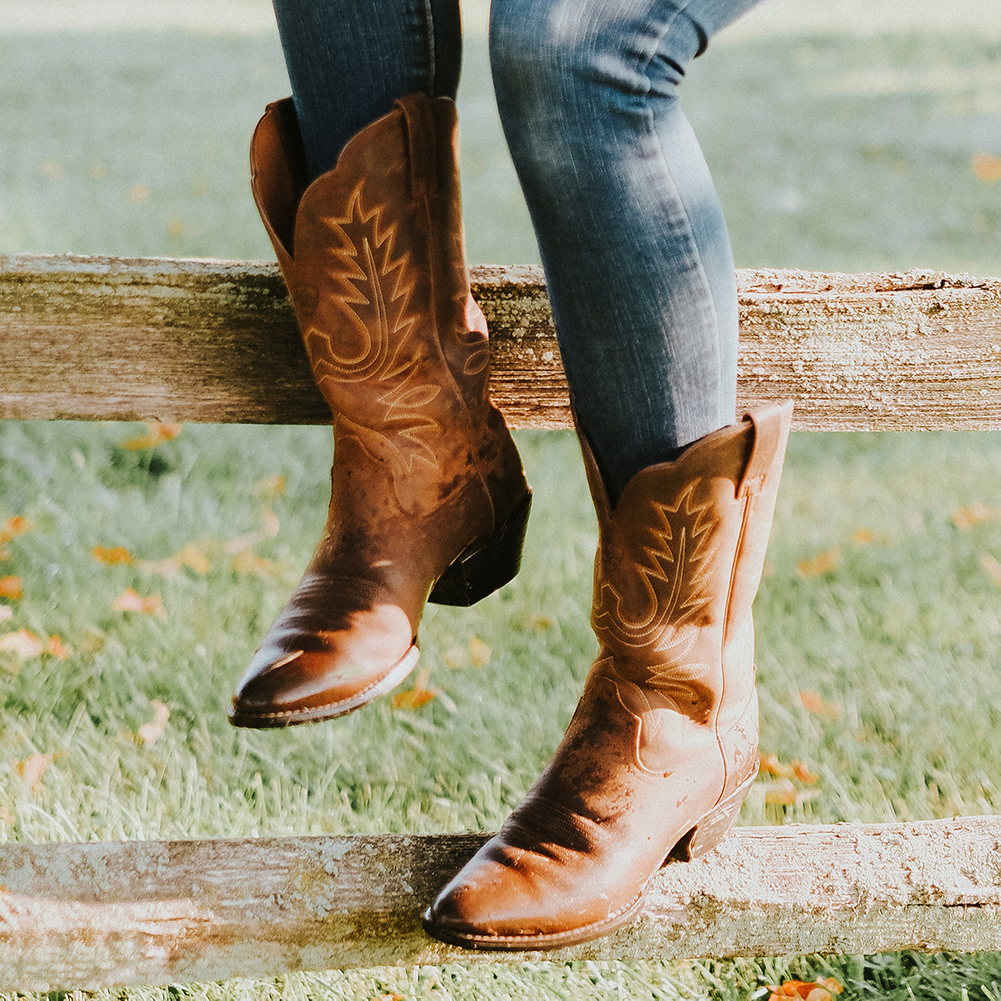 If the boot fits, wear it.
Find the boot that perfectly delivers on quality, excellence, and comfort. We are family owned and drive for the best here, in Lubbock, Texas.
We carry a vast number of different brands and styles to be sure that we can find just what you want.